Saturday, August
 6
Slavs and Tatars: Molla Nasreddin, The Magazine That Woud've, Could've, Should've
Sackler Centre of Arts Education, 3pm
Serpentine Gallery, Kensington Gardens, W2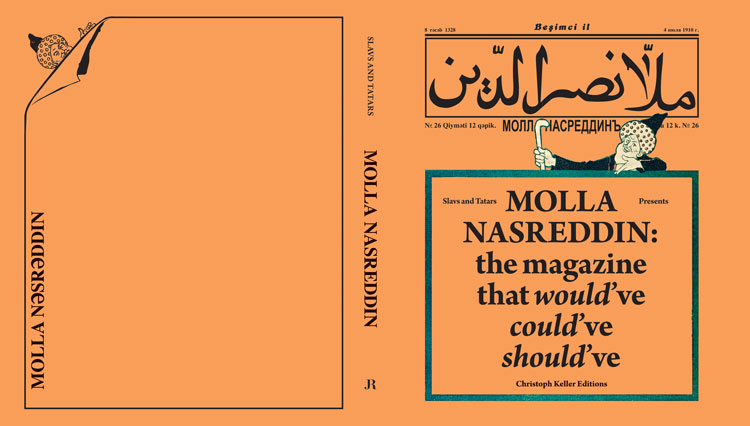 Artist collective Slavs and Tatars present Molla Nasreddin: The Magazine that Would've, Could've, Should've, a new book examining the history of that legendary Azeribaijani periodical, arguably the most important Muslim satirical political magazine of the 20th century. For the book's UK launch, Slavs and Tatars will present Molla Nasreddin: Embrace Your Antithesis, including: a discussion of the book's historical context; a case study of the complex Caucasus region; and an exploration of the issue of self-censorship, then and now. Guests will be offered their choice of red or white tea, alluding to Communism and Islam, the two major geopolitical narratives between which Molla Nasreddin — and Slavs and Tatars — navigate.