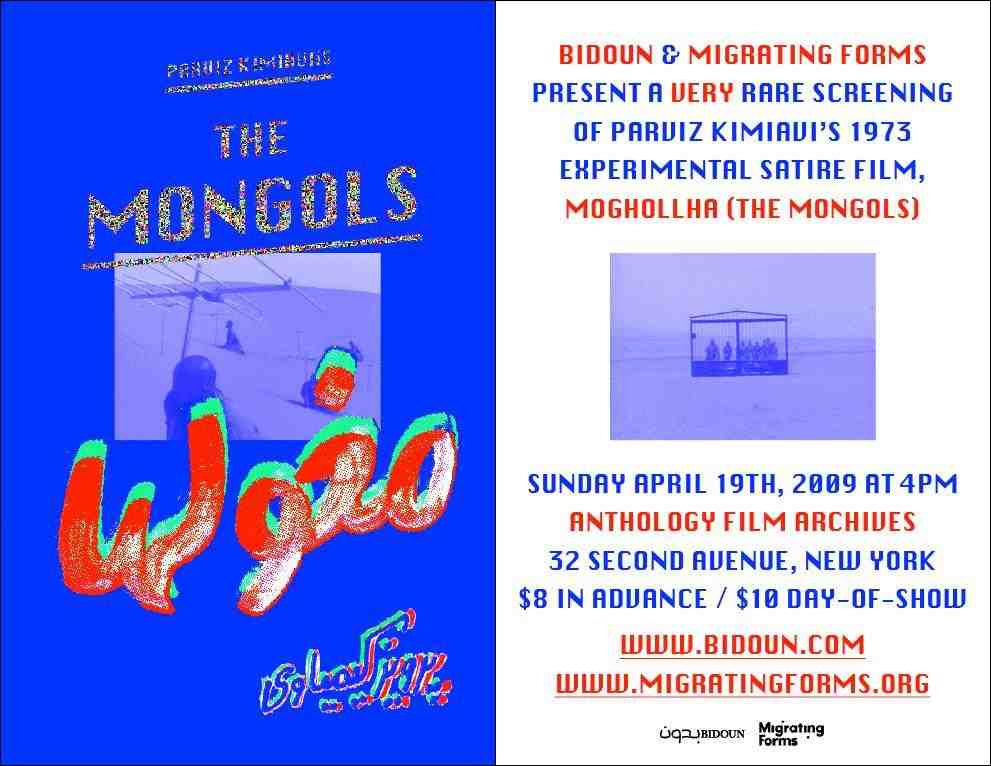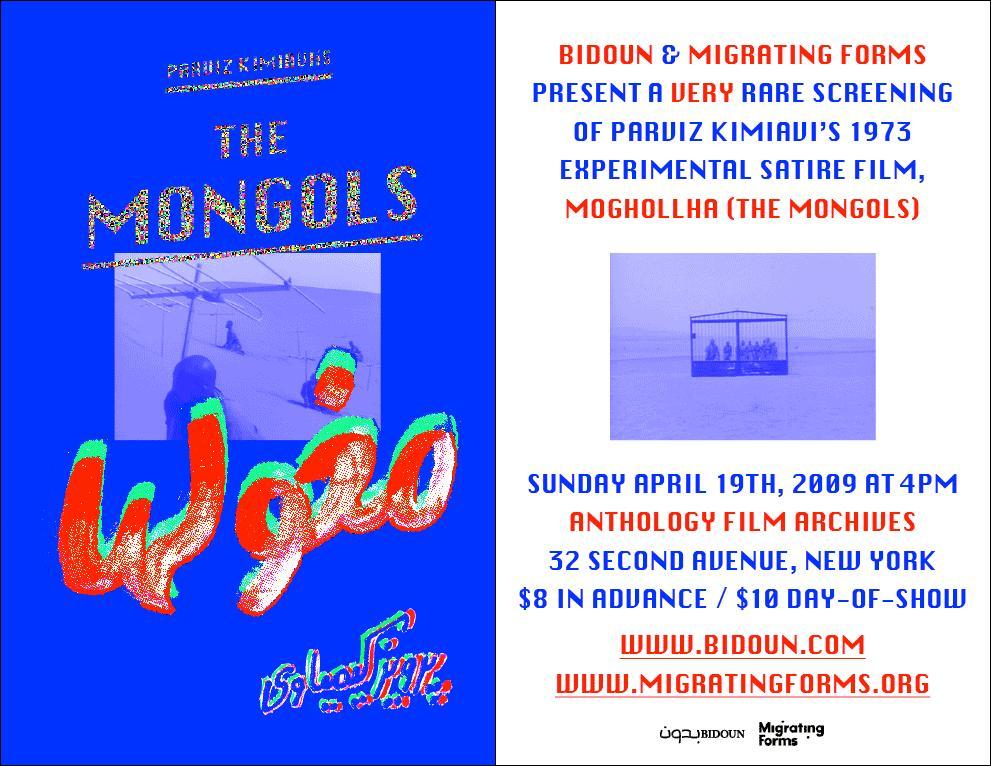 Bidoun and the Migrating Forms festival presented a very rare and special screening of Parviz Kimiavi's 1973 experimental satire, Moghollha (the Mongols).
Moghollha (The Mongols)
Parviz Kimiavi
16mm On Video / 92 min / 1973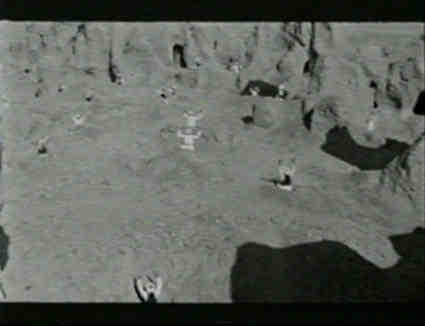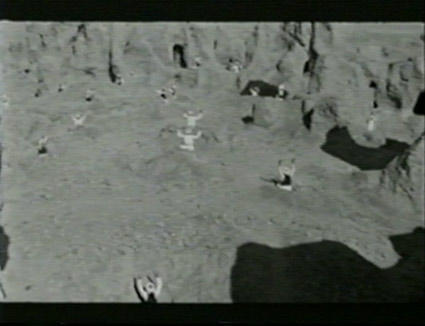 Included in Jonathan Rosenbaum's list of 1000 essential films, Parviz Kimiavi's The Mongols (1973) is a leftfield satire and sharp commentary on the expanding presence of cinema and television in Iran. The story follows a filmmaker, played by Kimiavi himself and also named Parviz, as he struggles with both his own film and a looming assignment to oversee the installation of a television relay station in the remote province of Zahedan. Imbued by his wife's thesis work on the Mongol invasion of Iran, Parviz's anxieties coalesce and materialize in the form of surreal visions in which the origins of cinema are acted out by the Turkomans he hired to play Mongols in his own film. Together with Parviz, we watch as the would-be gang of Mongols wander the desert in search of their director and the answers to their pressing questions about the nature of cinema, all while the forthcoming introduction of television consumes the local village and its inhabitants. Kimiavi fashions a fantastical cinematic space rife with bizarre metaphoric imagery and Godardian references to film-making in order to draw a sarcastic parallel between the Mongol invasion and the hyper-accelerated modernization of 1970s Iran.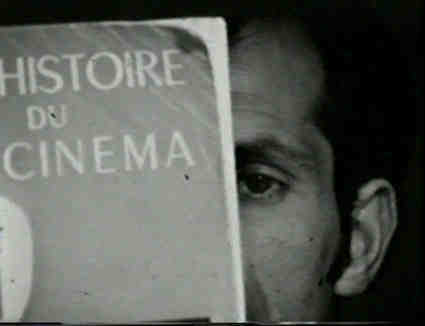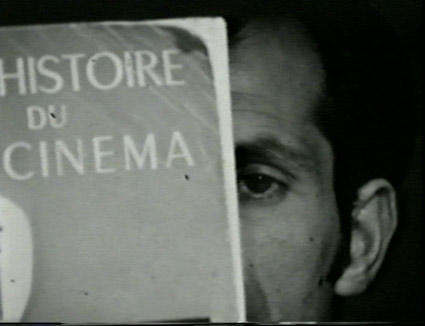 Sunday April 19th, 2009 at 4pm
Anthology Film Archives
32 Second Avenue, New York
$8 in advance / $10 day-of-show