BIDOUN VIDEO LOUNGE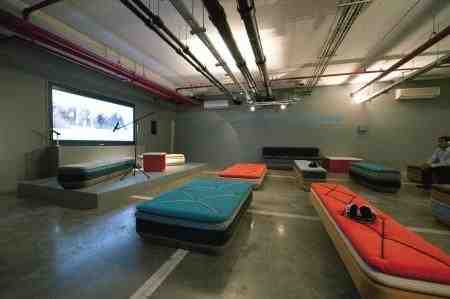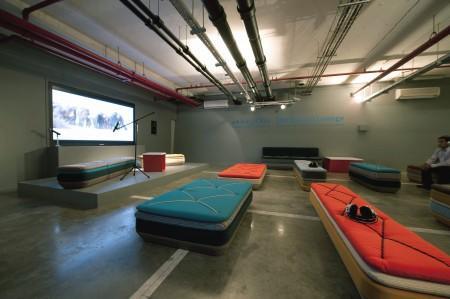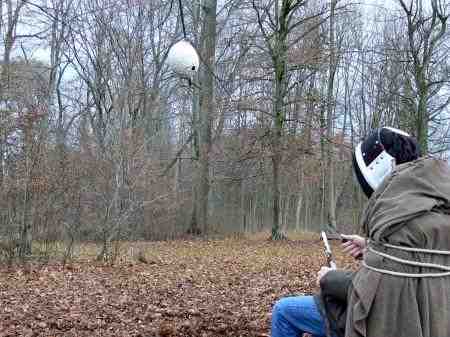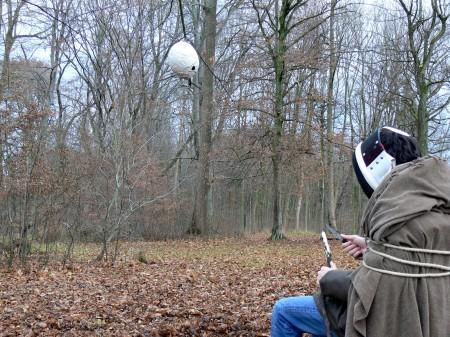 Bidoun once again hosted the video lounge, a space for video, talks and performances. The lounge was co-designed by Traffic, with typography by the Khatt Foundation, and kindly supported by the Emirates Foundation. Programs included FLOWERS (curated by Bidoun), ME AND HER AND OUR PUNCTUATION MARKS (curated by Christine Tohme), and THE MESSAGE (curated by Sylvia Kouvali).
YTO BARRADA AT BASTAKIYA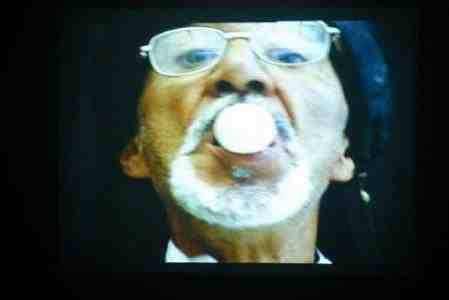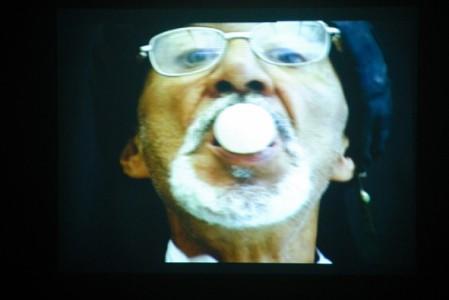 Bidoun Projects presented a screening of Yto Barrada's 2003 film The Magician at the Bastakiya Art Fair.
**
THE INHABITANTS OF IMAGES: RABIH MROUE**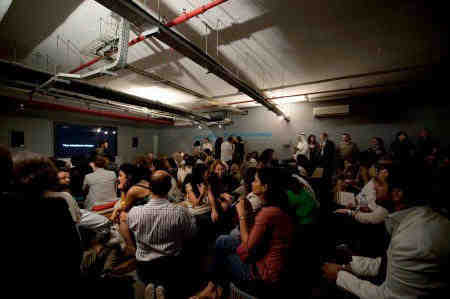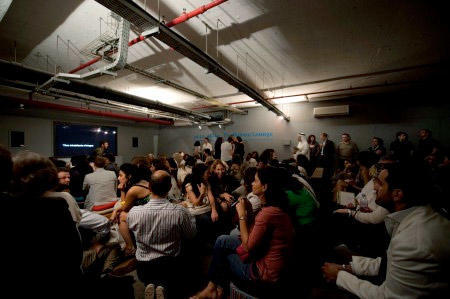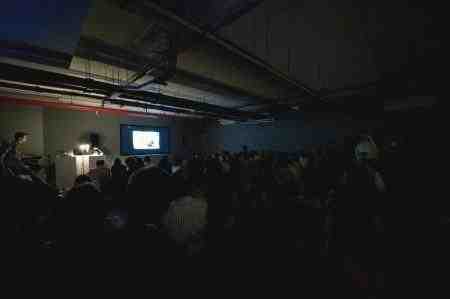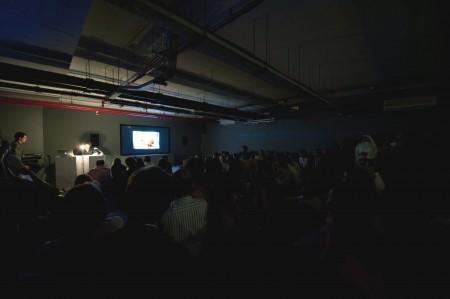 The Inhabitants of Images, a new performance by the celebrated artist/actor Rabih Mroué, co-produced by Bidoun, Ashkal Alwan and Tanzquartier Wien, was presented in the Bidoun Lounge.
FLOWERS POSTERS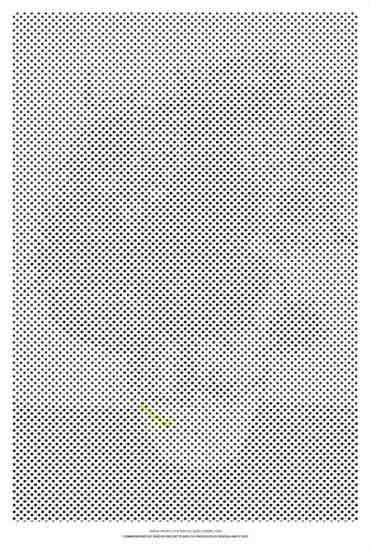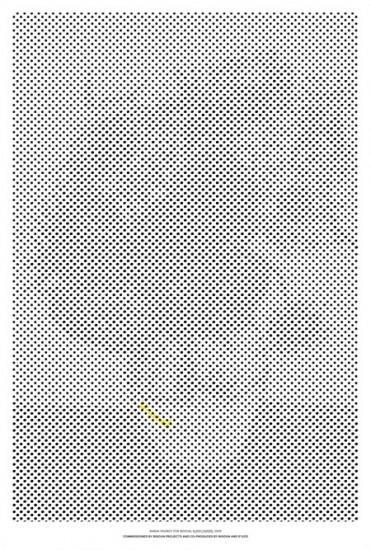 Limited edition FLOWERS posters by Yto Barrada, Babak Radboy and Shirana Shahbazi, commissioned by Bidoun and co-produced with the Dubai-based boutique S*uce.
BIDOUN PARTY!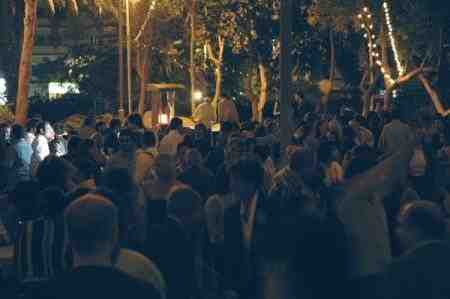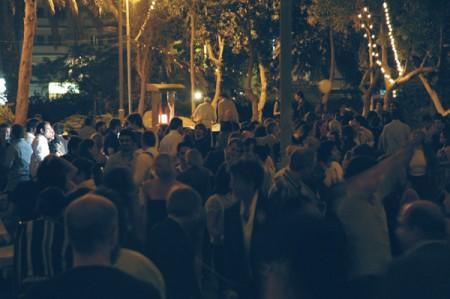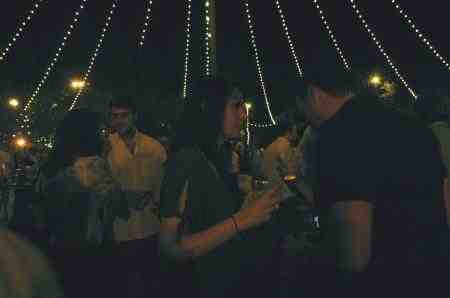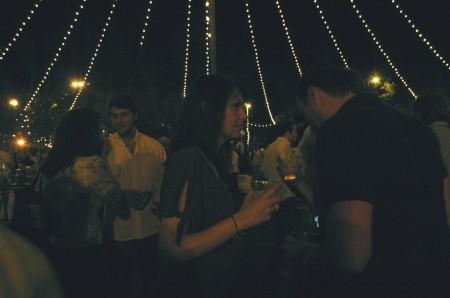 Bidoun and The Third Line hosted a celebration of Sharjah Biennial 9 and Art Dubai week 2009 at the Golf Park at the Hyatt Regency Dubai, featuring Un-drum / strategies of surviving noise, a sound performance by Tarek Atoui (produced by Sharjah Biennial 9).