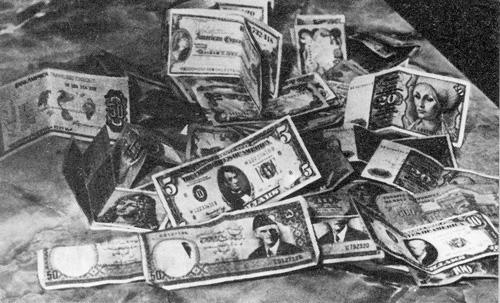 Goran, The Ex-Guerilla, Sweden, 1993
Goran is a Kurd. He was wonded after seven years of armed struggle against the Iraqi Regime. His Comrades helped him to flee to Sweden through Syria and Iran. Although he has been in Sweden for many years, he is still dreaming to go back to Kurdistan and live with his family and friends.
He and She, Norway, 1991
A satirical story about a man and a woman. The man is busy painting. He completely ignores his surroundings. The woman plays all possible tricks to draw his attention. At last, buy using magic, she manages to do so.
Silence, Denmark, 1991
A lonely street-cleaner who loves classical films, falls in love with a girl. But he is unable to make contact with the girl until…