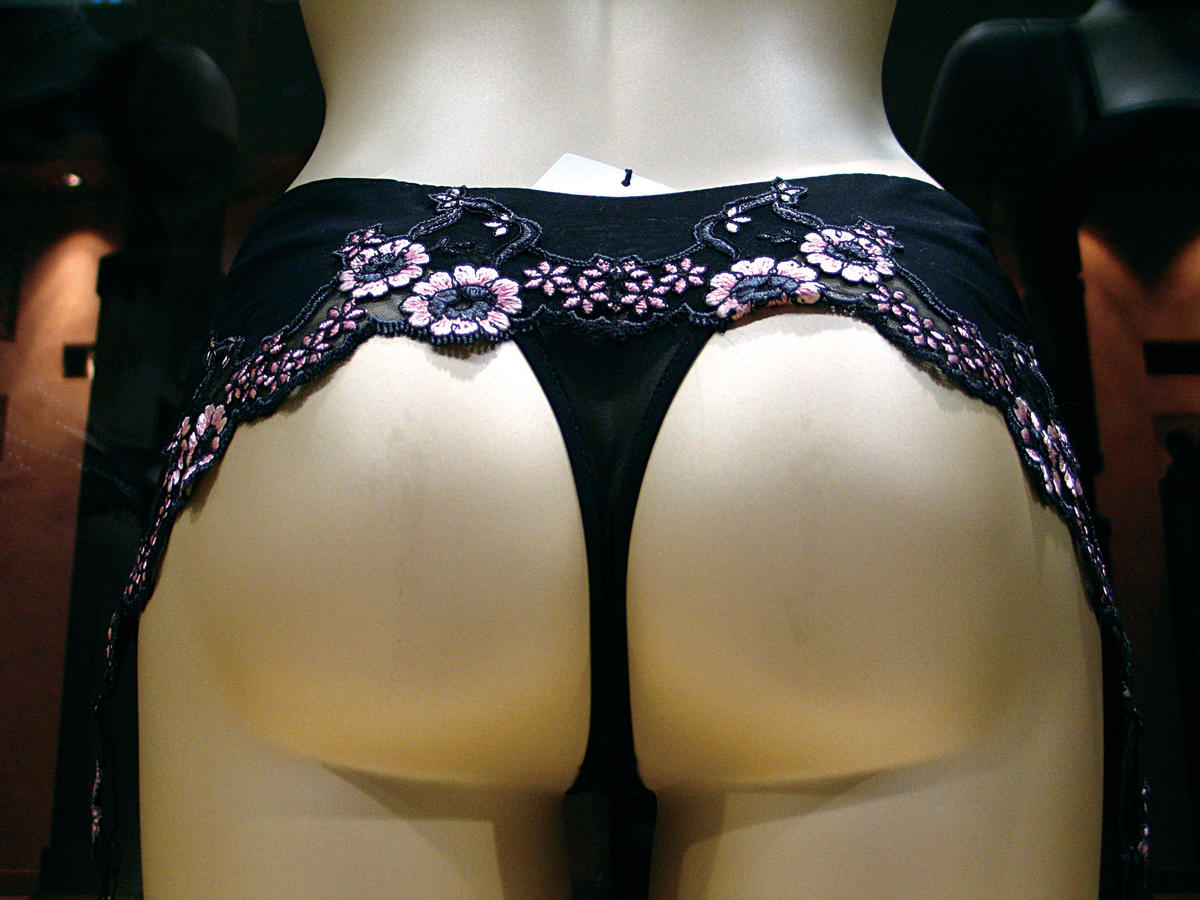 Dubai
January 12–February 12, 2005
What other city in the world would have the audacity to celebrate commerce as culture quite so blatantly? Only Dubai plc, a concept built on an empty strip of desert in the Gulf where ambition and chutzpah is tempered by a disarmingly febrile nightlife — all this in a region not known for its sense of humor or penchant for international coital exchange. But a sense of humor is probably what's best prescribed for the emirate's annual monthlong carnival of shopping and promotional record-breaking activity.
Hot on the heels of last year's purchas-athon — which pulled in 3.1 million visitors, forty percent of them tourists, spending 1.6 billion dollars — this January's carnival of crazyfun employed a bevy of PR agents to rope in not only the entirety of the city's majority Subcontinent population but a fair number of Indian tourists and Gulf visitors as well. With the hypnotic visage of Bollywood deity Amitabh Bachchan on buses, billboards, and probably the butts of the city's broads peddling incredible prizes in gold instead of cash, the prospect must have seemed irresistible. "In India they're into winning and shopping for gold, so we highlight that aspect. For Europe we highlight the beaches and the Global Village. Without us spending a dollar, we have visitors from Australia just through word of mouth," says Saeed Nabouda, head of the organizing committee. The Dubai Shopping Festival, or DSF, as it is known — so cozy, so familiar — offers you more lottery tickets the more you buy, a promotion which the government encourages all businesses in the city to take part in. Cue riotous scenes in Carrefour, and the exchanging of wads of cash at the airport's excess baggage counter as tourists check in with televisions, stereos, fridges, and — bizarrely — boxes of frozen chickens, among other bargains.
A main attraction is the Global Village. According to its creators, the Global Village has a vision "to create a must-see cultural landmark on the agenda of the visitor and resident of Dubai." So it's another shopping mall. But as a mega-mart with a cultural theme, it lies at the heart of Dubai's mission to portray consumption as positively avant-garde. Different countries of the world are represented by pavilions, each designed in some quintessential national style. The stalls are staffed by, as it were, women in clogs and pigtails for Holland, ponchos for Peru, or latex and zippers for Russia. Nations are defined through their tat, and it's always interesting to see what takes precedence: dirt-cheap silver khanjar and prohibitively expensive "therapeutic" honey in the popular Yemen pavilion; organic coffee and Aboriginal tourist art in Australia; trashy, made-in-China baby clothes from Nepal. And there's always something for the post-ironic kitschophile, such as suicide bomber dolls from the Palestine pavilion, or fake Louis Vuitton bags from Russia. You get the picture.
Yet, despite the easy cynicism, the Global Village has succeeded in stirring up a passion that's better left unchallenged. Members of all of Dubai's myriad nationalities head there with a determination to find ethnic bargains that could give their expat living rooms the upper edge and break the monotony of the same three-piece suites and colonial chaise lounges from Ikea. It's been so successful that the government of Dubai has extended its presence for over a month after the festivities are officially over.
And sneer as much as you like. By the end of this year, Dubai will have the largest mall outside North America (Mall of the Emirates), featuring a huge artificial ski slope, with more to follow in 2006–'07; the whole DSF carbuncle is set only for greater things. "Look at the size, the feeling of the upcoming shopping malls," says Nabouda, who describes himself as one-hundred percent "Dubai product." "Soon Dubai will be a shoppers paradise because you don't just consume."