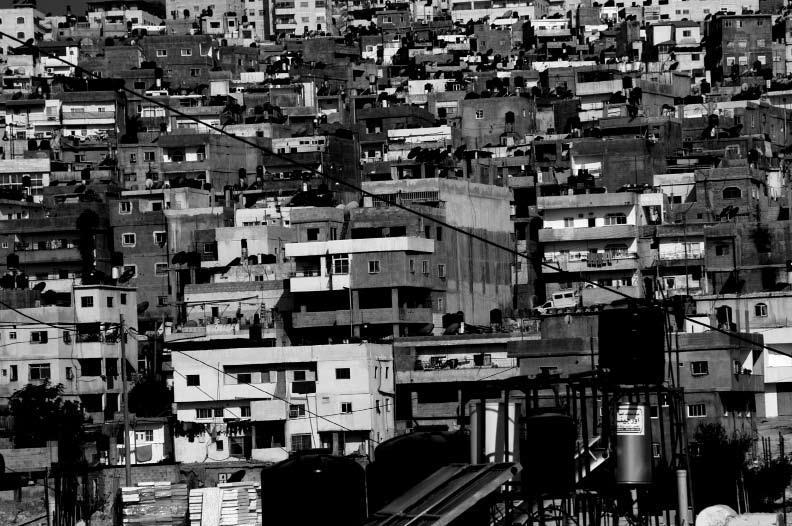 Venice
Palestine c/o Venice
Various venues
June 5—October 15, 2009
This year's Venice Biennale boasts a few Arab-world firsts. In Bidoun's spring issue, we previewed the first national pavilion of the UAE, curated by Tirdad Zolghadr and featuring artist Lamya Gargash. The UAE national effort is accompanied by a separate platform, curated by Catherine David for the Abu Dhabi Authority for Culture and Heritage (ADACH). And Palestine is represented for the first time by another "collateral event" — an exhibition of mostly new commissions, curated by Salwa Mikdadi and shown in the Santi Cosma e Damiano, a monastery on Giudecca Island. Duplicates of Venice works by Taysir Batniji, Shadi Habib Allah, Emily Jacir, Jawad Al Malhi, Khalil Rabah, and the duo Sandi Hilal and Alessandro Petti will be exhibited simultaneously at six art institutions in Jerusalem and the West Bank. On June 5, a daylong program of presentations and discussions with the artists and representatives of Palestinian arts institutions will take place. The June 6 opening will feature a performance by the Ramallah Syndrome Sound-System (Alessandro Petti, Sandi Hilal, Nasser Abourahme, Yazeed Anani, Laura Ribeiro, Reem Fadda, OMAR Jabary-Salamanca, Yazan Khalili, Aswatt (Basel Abbas and Ruanne Abourahme).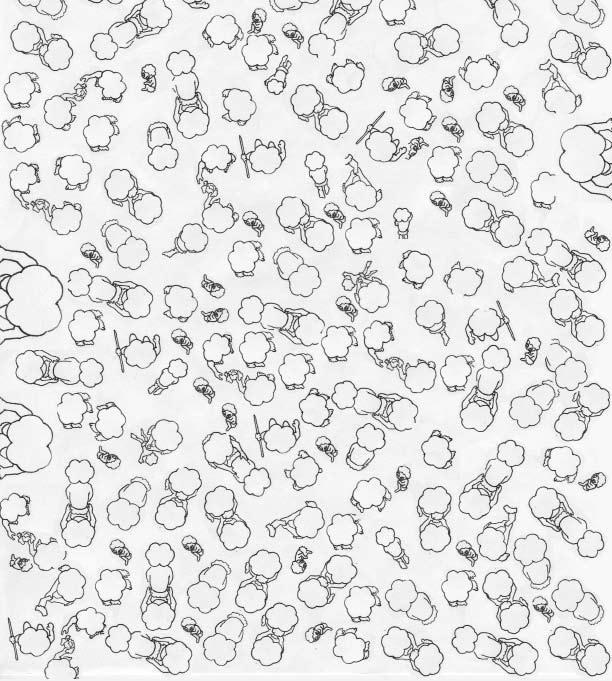 Abu Dhabi's event aims to discuss the UAE capital's emergent cultural conditions, summed up by David as "a multi-ethnic and multinational population inventing new lifestyles, a reorganization of the region and its economical and geopolitical dynamics and exchanges with the world, and a development process engaged with an unprecedented phenomenon of time acceleration." The artists, says David, are members of a team exploring cultural dynamics rather than individuals in a group show; the list so far includes pioneering Emirati conceptual artists Hassan Sharif, Abdallah Al Saadi, Mohammed Ahmed Ibrahim, and Mohammed Kazem; installation artist Ebtisam Abdul Aziz; Lebanese video and filmmaker Waël Noureddine; plus Abu Dhabi's first town planner, Dr. Abdelrahman Makhlouf. Designed by Juan Lucas Young of Sauerbruch Hutton, the exhibition is located behind the Arsenale, in Thetis space number 102.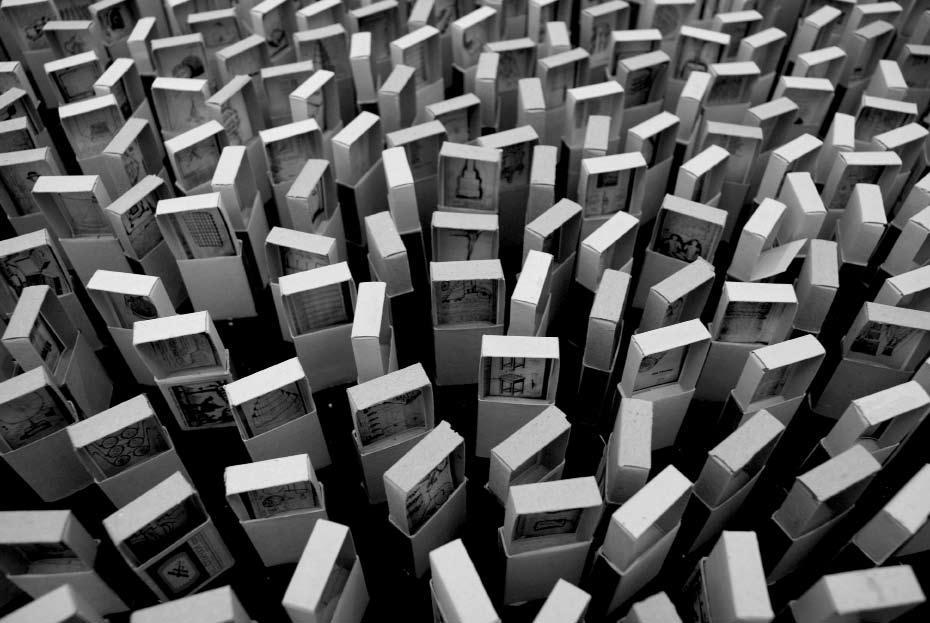 London
The Jameel Prize
Victoria and Albert Museum
July 8—September 13, 2009
London's V&A launched the Jameel prize, worth 25,000 pounds, over a year ago, inviting curators and writers to nominate contemporary artists and designers inspired by Islamic traditions of craft and design. The winner will be announced on July 7, with work exhibited alongside the other eight shortlisted practitioners this summer. Funded, like the V&A's Islamic Gallery, by Saudi businessman Mohammed Abdul Latif Jameel, the prize is judged by an eclectic bunch of curators and artists, chaired by V&A director Mark Jones.
The shortlisted artists include: sculptor Hamra Abbas, showing a new work titled Please do not step 3, a floor piece composed of an intricate and delicate pattern drawn from Islamic sources; Iranian graphic designer Reza Abedini; Afruz Amighi, who will show a shadow sculpture, 1001 Pages (2008); Istanbul-based jewelry artist Sevan Biçakçi; Hassan Hajjaj, who is creating a new site-specific installation of a Moroccan marketplace at the V&A; Khosrow Hassanzadeh, exhibiting works from his wellknown silkscreen series of wrestlers, Ya Ali Madad (2008); Susan Hefuna, nominated for her Cairo-made mashrabiyyah works; Seher Shah, showing drawings in graphite on paper; and photographer Camille Zakharia, who creates geometric urban photo-montages on rag paper.
New York
The Columns Held Us Up
Artists Space
July 8–August 1, 2009
During the month of July, New York's Artists Space will host Istanbul's Platform Garanti Contemporary Art Center. Platform suspended its exhibition program at the end of 2007 to allow for the renovation of its existing building along Istanbul's lively Istiklal Street. Since then, their offices, residency program, and archive have continued to function in a temporary location, and with this in mind, Artists Space has offered them a space of their own in the heart of SoHo. Platform's program will include an informal exhibition with works by artists from New York who already have a relationship with Platform, including Corey McCorkle and Daniel Bozhkov, as well as works by artists who have spent time on the residency program in Istanbul, such as Christodoulos Panayiotou, Celine Condorelli, Jeremiah Day, and Can Altay. Other activities will include a book collection point where institutions and artists can donate books to Platform's library in Istanbul; a residency in the gallery space by artist Cevdet Erek; and a series of "Occasional Occupations" in the Soho area, organized by previous Platform resident Krist Gruijthuijsen in collaboration with Lisa Oppenheim, Liam Gillick, and Adam Pendleton, among others.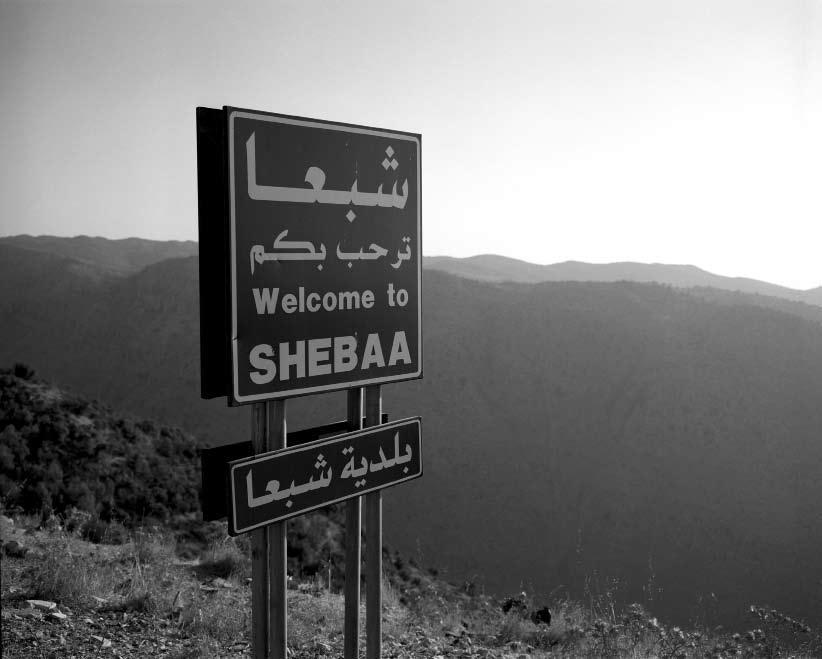 Beirut
Akram Zaatari
Sfeir-Semler Gallery
July 23—November, 2009
Following Akram Zaatari's first comprehensive international exhibition at Germany's Kunstverein München this past spring, two art spaces in Lebanon are collaborating to bring what amounts to a major (and much-deserved) mid-career survey back to Beirut. The double-barreled show emphasizes Zaatari's work on resistance movements, masculinity, and the ways in which political conflicts elude various forms of representation. Questions about how images are produced, circulated, and endowed with meaning lie at the core of Zaatari's practice. But this exhibition sets aside the artist's ongoing archeological work on the archives of Studio Sheherazade and the Saida photographer Hashem El Madani, to concentrate on videos and installations based on the stories of former resistance fighters such as Nabih Awada, otherwise known as Neruda. At the Beirut Art Center, Zaatari is showing an installation composed of more than four dozen photographs, two videos, and a light-box, based on the letters of Neruda, who joined the resistance and spent ten years in an Israeli prison. As poetic as they are political, such works dig far below the usual party slogans and news headlines to consider the most intimate ramifications of devoting one's life to a cause.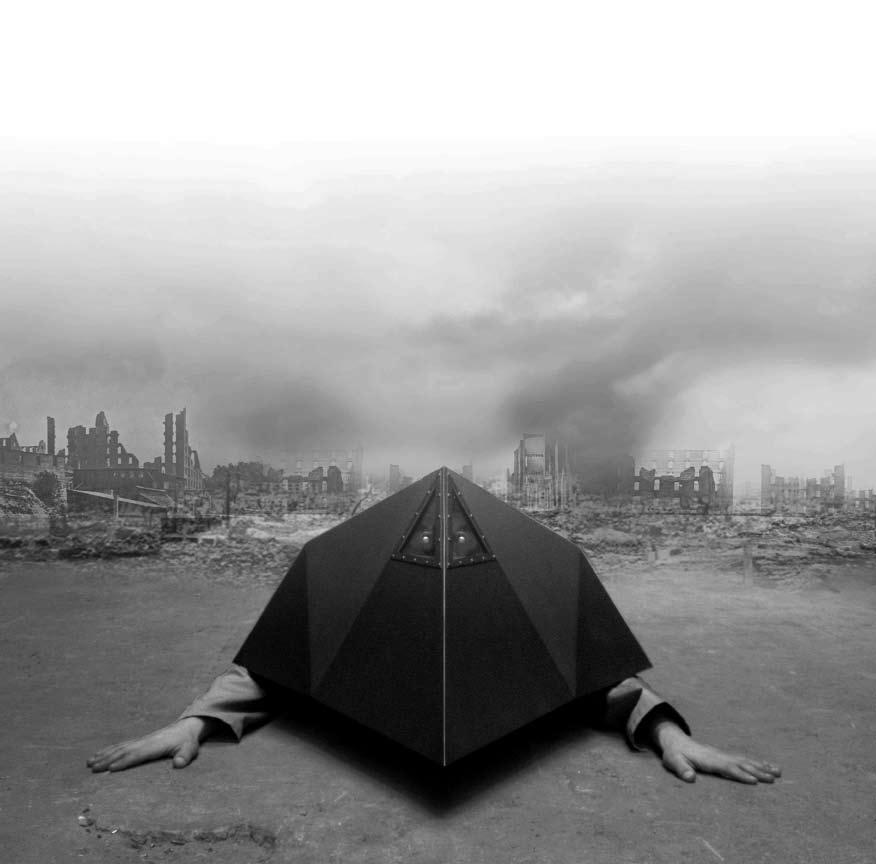 Beirut
Bernard Khoury: Prisoner of War Beirut Art Center
July 23–October 3, 2009
Though better known as Lebanon's resident renegade architect, Bernard Khoury also creates sculptural installations that either propose or demand participation on the part of viewers via some kind of mechanical contraption. One such contraption is a sleek, elevated black pod — kitted out with illuminated renderings of his building projects, both realized and abandoned — that hauls viewers up two meters via a harness slipped around their hips. (That piece led at least one observer to remark that it was entirely in keeping with Khoury's architectural practice to lift viewers by the balls and force them to regard his work.) As a graduate student, and under the influence of the formidable architect and urban theorist Lebbeus Woods, Khoury designed an earlier contraption called Evolving Scars, which brutally illustrated the relationship between memory and amnesia in Beirut. Since then, Khoury's reputation has been fueled almost exclusively by the nightclubs and restaurants he's designed, such as B018, Centrale, and Yabani, and by the manner in which he presents them, in talks punctuated by declarations about building for the young, restless, and rich. The presentation of POW 08, a self propelled apparatus designed to return prisoners of war across enemy lines, and two other artworks at the Beirut Art Center, might go some distance in rehabilitating Khoury as a thinker and a theorist probing Beirut's urban condition.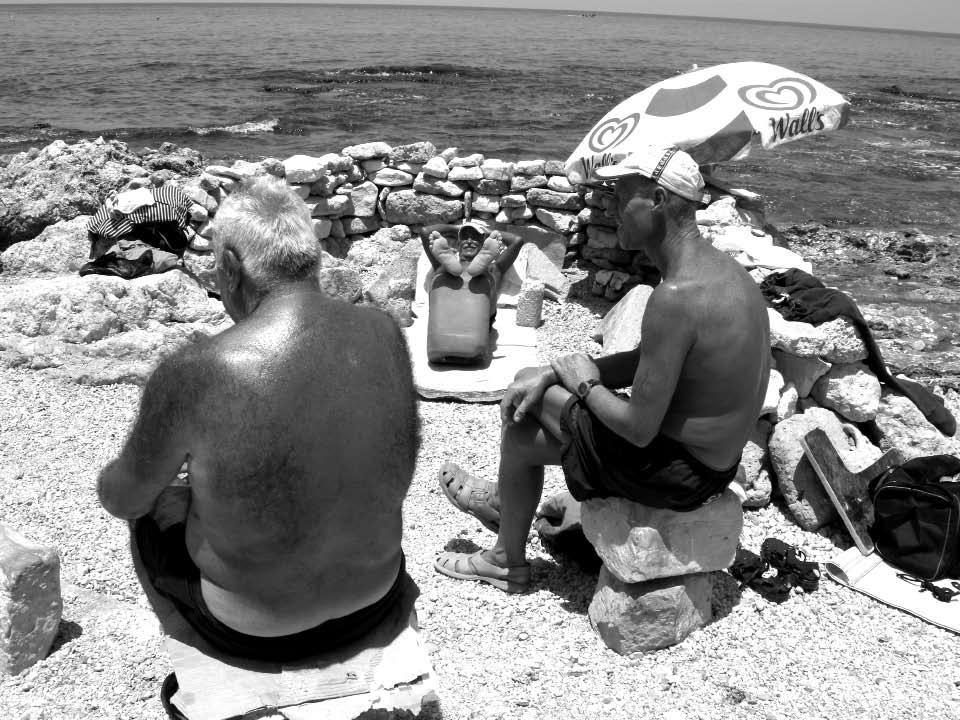 Istanbul
11th International Istanbul Biennial: What Keeps Mankind Alive?
September 12—November 8, 2009
Four years ago, the Istanbul Biennial chose the city of Istanbul as its theme. Two years ago, it prescribed optimism in the age of global war. Now it's posing a question — "What keeps mankind alive?" — from the closing song in the second act of Bertolt Brecht's 1928 musical The Threepenny Opera. The query might be eighty years old and rhetorical (as well as depressing, considering Brecht's answer: "The fact that millions are daily tortured, stifled, punished, oppressed"), but as a framework proposed by the uncompromising curatorial collective What How & for Whom, it suggests that this edition in Istanbul will be more politically, socially, and economically relevant than ever before. And by taking inspiration from a radical piece of theater, it also suggests that performance — in its most subversive, hybridized, interventionist, and productively destabilizing forms — has moved off the margins and into the center of contemporary art practice. According to the curators (who won't finalize the list of participating artists until the end of June), reviving Brecht now is a way "to exit the impasse of global neoliberalism and local ethno-nationalism." It's also a way to rescue contemporary art from consumption and entertainment, cultural tourism and curatorial shopping, and to restore its capacity for critical action, intellectual adventure, aesthetic experimentation, and urgent socioeconomic and sociopolitical change.